Who we are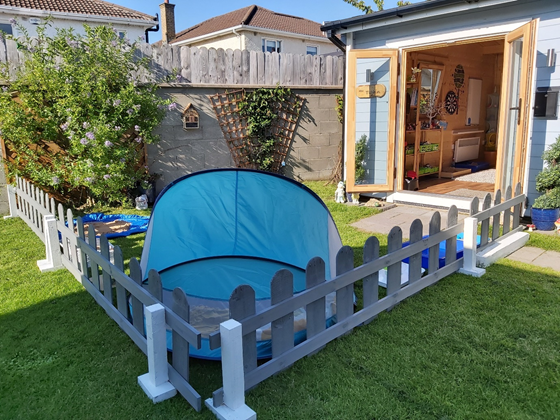 Safari Therapeutic Services has been established to help children and teenagers connect, empower and inspire themselves so they can engage, embrace and enjoy their unique adventure in life.
This is achieved by:
Providing Play and Creative Arts Therapy as a form of therapeutic intervention to those who experience emotional, social or personal issues or challenges.
Providing creative arts workshops where young people have a chance to calm the mind and enjoy their own creativity through mindful appreciation.
Engaging with our didactic resources to aid connection, empowerment and inspiration.
Providing fun and free downloads.
Who is Your Therapist
Aoife Kelly, has had the privilege of working with children for more than 28 years. She is a qualified Play and Creative Arts Therapist, with an MA-Exploring the Effectiveness the Using LEGO in Play Therapy, Creative Clinical Supervisor with a Post Grad Diploma in Advanced Clinical Supervision, Montessori Teacher, and Special Needs Educator.
Aoife also lectures at third level institutions including NUI Galway, Leeds Beckett University, National College of Ireland and Portobello Institute where she delivers; Post Grad Play and Creative Arts Therapy courses, Post Qualifying Clinical Supervision courses, Undergraduate Early Childhood Care and Education Programmes, Montessori Education courses as well as Special Needs Education courses.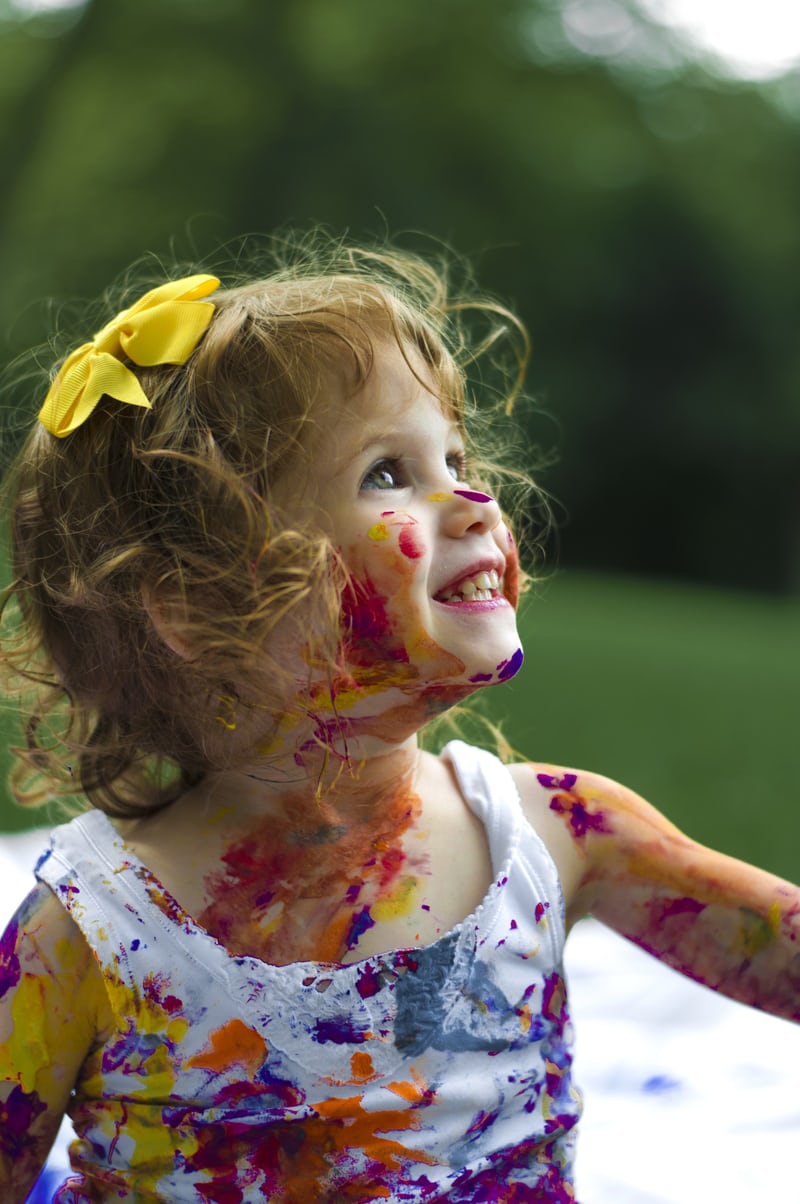 Aoife understands the importance of providing a safe and confidential space with appropriate resources for young people so that they are better able to connect, empower and inspire themselves. Thus, leading to grounded, centred and well-balanced young people.
Affiliations